"There are two ways to get to work, you could take a dump truck or a Honda Civic."
Most ad technology, process and services tend to lean towards the dump truck mentality, the bigger the better. But in today's day and age, for 95% of us, the Honda Civic is faster, leaner and easier.
Just look at how technology has changed the way we work:
Project Management? Basecamp.
File storage? Dropbox.
Email? MailChimp.
Sending huge files? Hightail.
Website builder for non-website-builder-people? Squarespace.
ToDo list? Omnifocus.
Ecommerce? Shopify or Big cartel.
Mobile payment solution? Square or Paypal Here.
The list goes on and on – you get the idea. I'm always seeking these tools out to make my life easier. I have a strong dislike for dump trucks.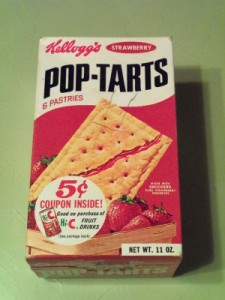 Yet, throughout my career as a Digital Producer, I've lived and breathed rich media. I know first hand the cost, pain and time it takes to create, traffic and optimize display campaigns. Why has digital media failed to innovate? With absolutely zero coding skills, I can set up a Facebook or Twitter campaign, update a website or send out an eblast-all before my morning Pop-Tarts® are ready.
Getting a display campaign live before breakfast? Probably not going to happen. How about building a rich media unit? Forget it. What about the – "Can you just" requests – that one really, really small change? Not possible.
We're going to need a Designer to edit the storyboards, then try to get a hold of the developer who's not even out of bed yet. Next, we'll zip it up and send it off to our rich media vendor for QA, maybe someone else to traffic. TAGGING! Don't forget the tags! How is this manageable? It's not.
For display, the solution has long been a dump truck. "Yeah, that's going to cost a lot and probably take a really long time."
Then, I found the Honda Civic of banner ads. :). Heck, I found it in my own back yard and decided to join them here at Adventive HQ. They developed a drag and drop tool for display and it's amazing. Oh, and by the way, they have the back-end trafficking/serving/tagging/analytics piece on lock down so don't worry.
In my first 2 days I developed 2 different banner ads. Not just simple 3 panel display units, we're talking full-fledged rich media – video, downloads, rss feeds – all the bells and whistles.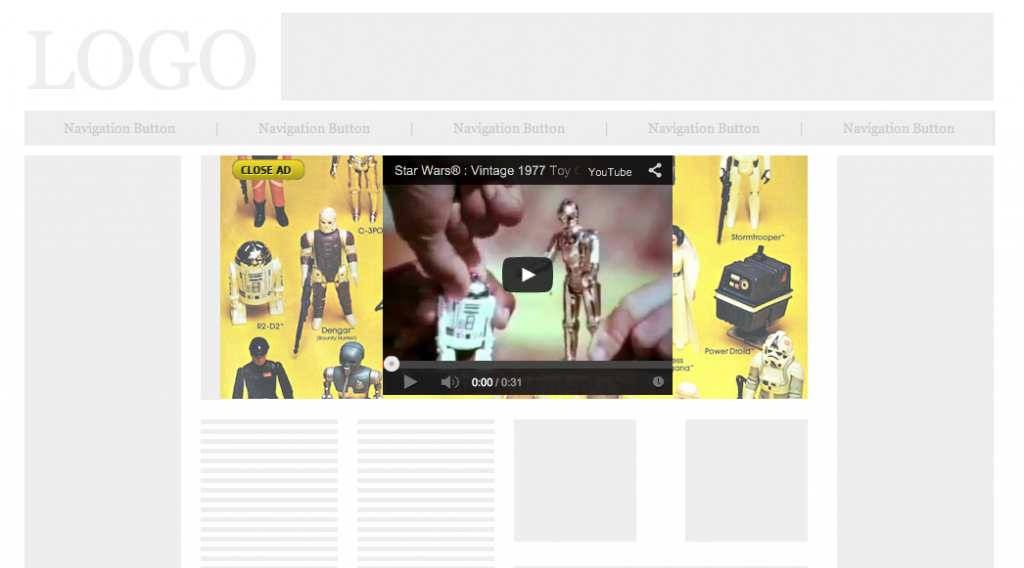 Send me an email, call me (585-672-6903) – let's chat. I'm here to help you get your banners and rich media units up and running before your morning Pop-Tarts®.
It's going to be awesome!