Unified, cross-platform delivery for static, rich media, and video ad units with support for 20+ 1st party publisher ad servers and dozens of networks.
Scalable, Low Latency Ad Serving
Adventive's Campaign Manager, a highly scalable, low latency ad server, integrates seamlessly with dozens of first party ad servers and networks, to prepare, tag, and traffic creative built with Design Studio, or uploaded directly to Campaign Manager.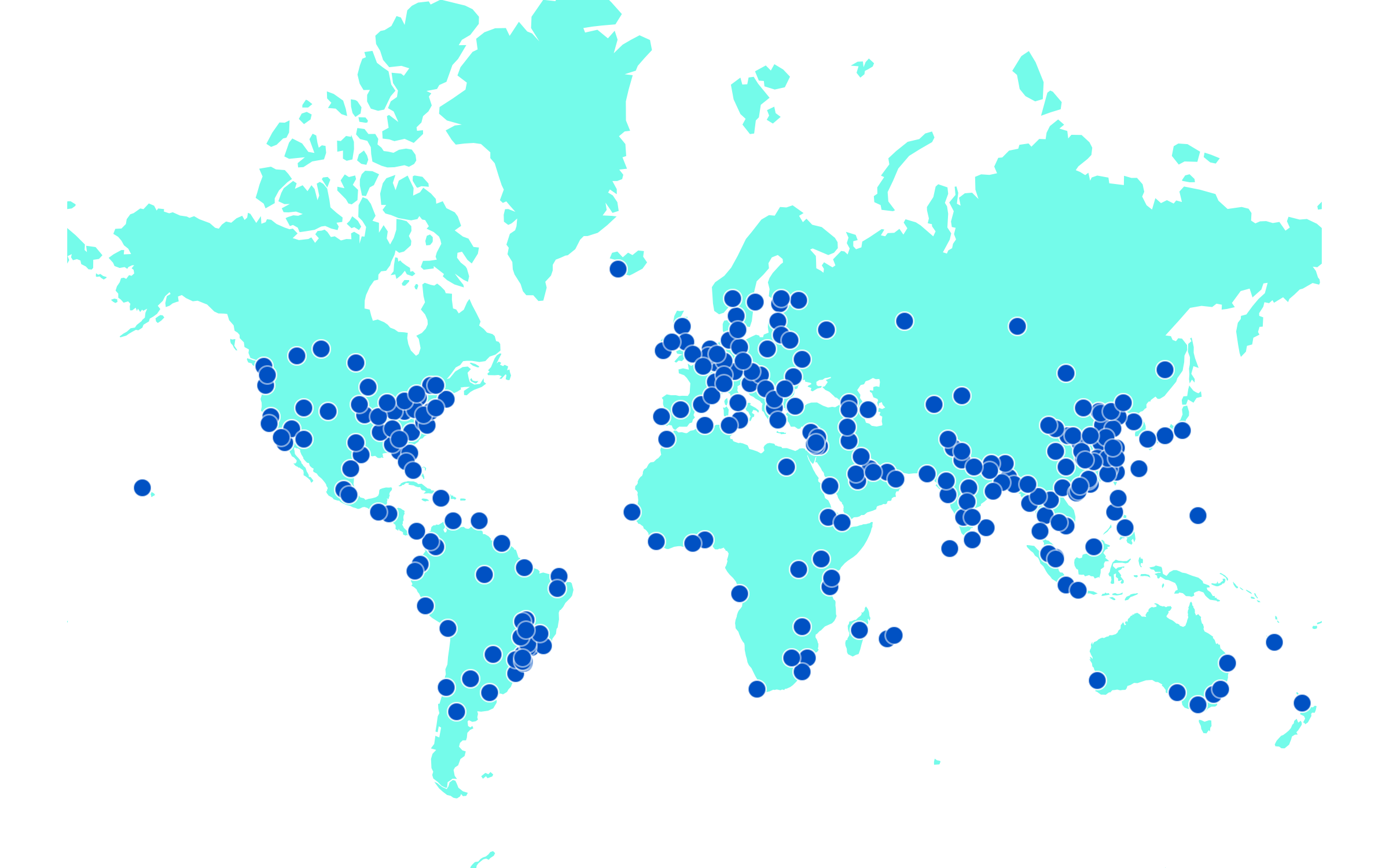 Global CDN nodes, in 270+ cities, in over 100 countries
Average ad server response time to ad requests
Adventive ads have been served on over 60 million domains
Adventive's Campaign Manager seamlessly integrates with the industries finest 1st party ad servers and networks to ensure proper rendering and accurate analytics
Advanced Campaign Control
Our comprehensive campaign manager provides the tools to easily organize your ad campaigns with sites and placements. Craft custom delivery groups to serve multiple ad units with a single tag for your desired ad experience. Add third party tracking for impressions, engagement, and viewability.
Self service, Managed Services or a Hybrid Approach. We meet you where you are.