Imagine stunning,


cross-platform ads
Manage, serve, and analyze premium ad units with our intuitive platform; perfect for elevating small marketing teams that need impactful, eye-catching creative to large agencies, brands, and publishers demanding performant ad experiences.
Creative Teams
Whether you're a party of one, or working with a small team, Adventive can help you to create, automate, serve, scale, and deliver energizing creatives that leave a lasting impression. Need a hand? Our managed services team is ready and waiting to support you.
Agencies
Get ahead of the curve and fulfill client demands quickly by automating your ad output. Our unified All-in-One platform allows you to create, manage, serve and analyze rich media ads for all of your clients. You'll never need to switch tools again.
Brands
Envision and design stunning and unique display and video creatives that showcase your brand identity, and give you the edge over your competitors. With no cap on the amount of ads created, you can design and ideate as many creatives as your heart desires.

Publishers
Need speedy ad production, eye-catching creative, seamless delivery, in-flight campaign management, and real-time analytics at your fingertips? Lucky you, Adventive was originally designed for publisher's workflow.

Lightning-fast ad creation with our intuitive, easy-to-use ad builder
Drag-and-Drop rich media components
Built-in animation timeline
Fine grained customization and control
Unparalleled selection of
Choose from an impressive library of responsive formats, or customize your own.
Design custom templates for your sites and advertisers.
Easily modify ads for various platforms, sizes, clients, languages and sites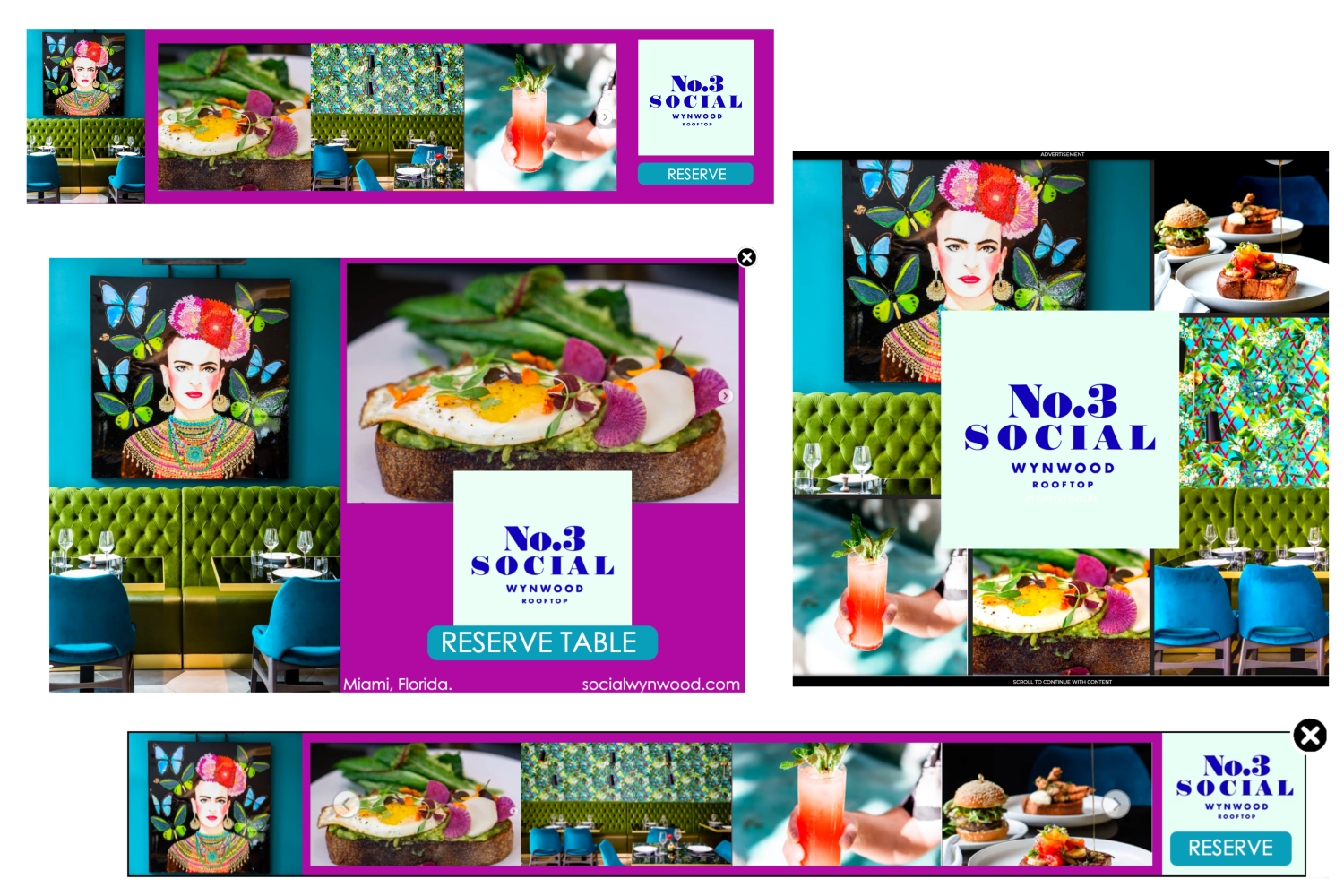 Unified, cross-platform delivery for static, rich media and video ad units. We support 20+ 1st party publisher ad servers and dozens of networks.
Advanced optimization algorithms
Integrated third-party tracking
Delivery group management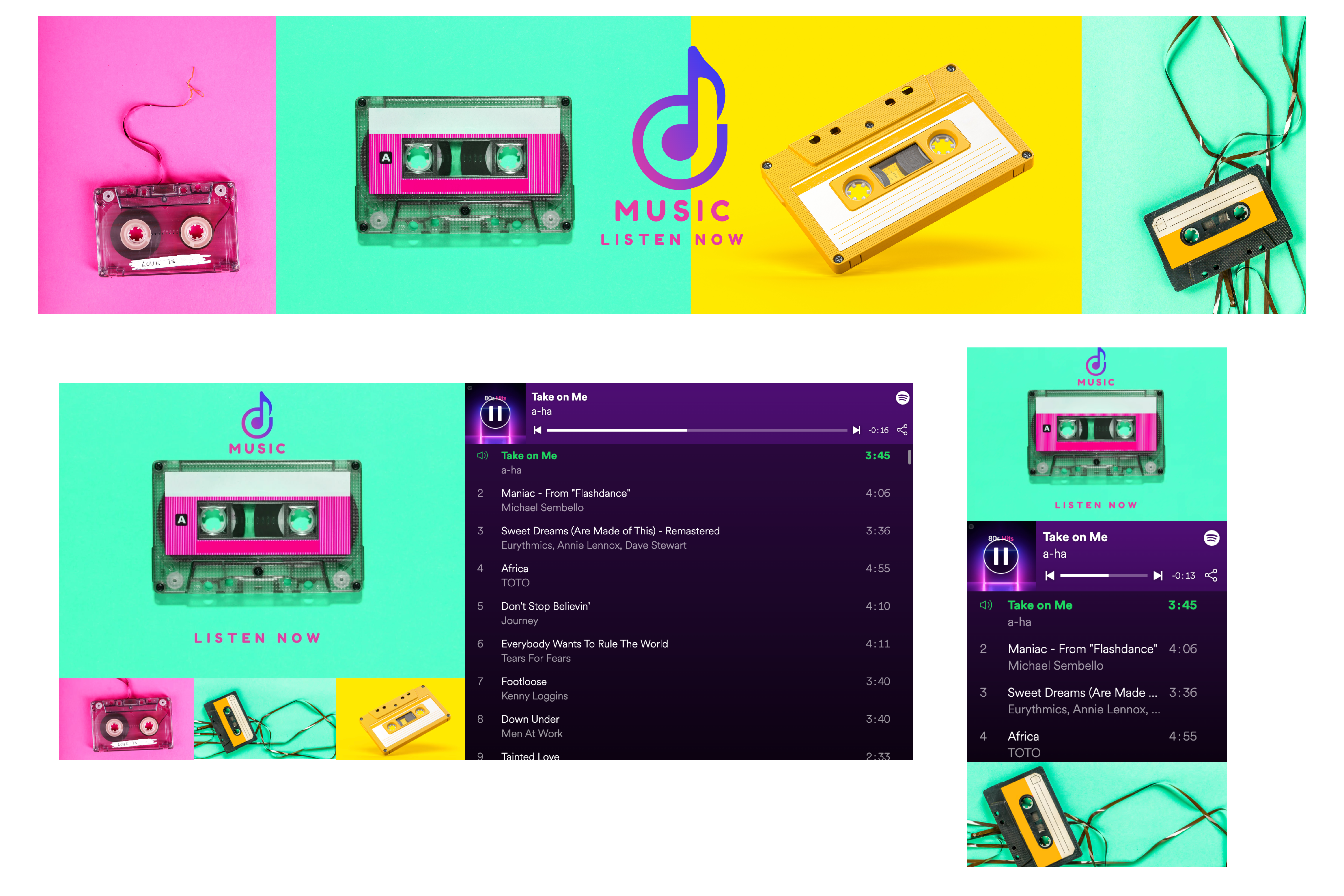 In-flight edits? In real-time?
High profile clients don't want to hear that you need to stop a campaign just to make a change, and they certainly don't need to know you need to dust off WinZip in order to repackage it. How embarrassing.
Go beyond impressions and clicks with advanced engagement metrics. Adventive's tracking is automatic after publishing your ads and unlike most platforms, your data is updated in real-time.
Automatic, embedded tracking
Integrations w/third party data and visualization tools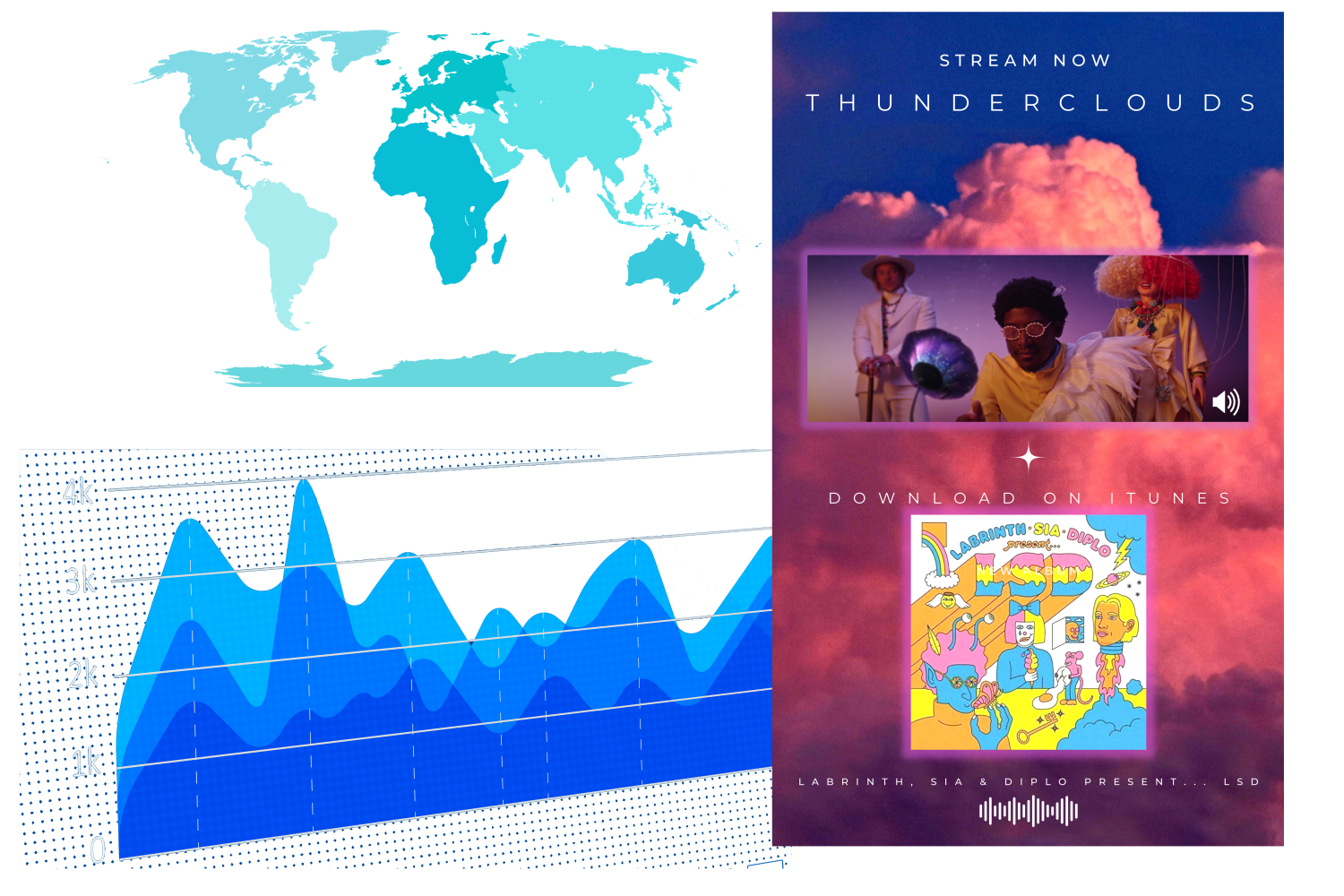 Creator's Block?
Get Inspired.
Explore our gallery, filled with intriguing ad examples and some of our most compelling units. Want to see behind the curtain? We can import any of our gallery units into your account so you can see how it was built.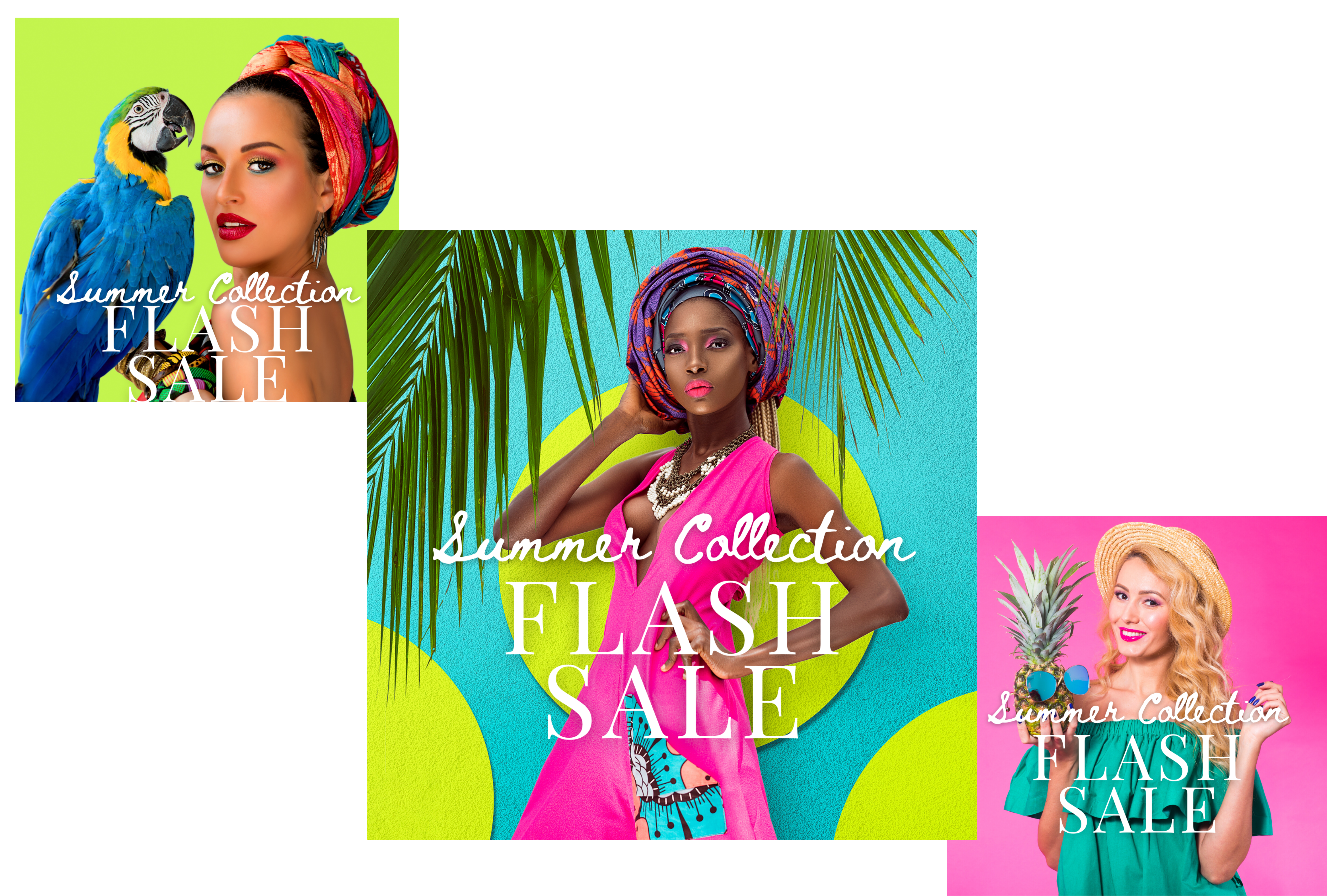 Anytime you need us, we're there. Adventive's customer success team is available to onboard and train any of your users, whenever.
Onboarding and training for individuals and teams
Support via email, telephone, chat and our extensive knowledge base
Custom template design to facilitate ad building