You asked, we listened. In an effort to be make advertising more accessible, we have added closed captioning settings to our video component. Easily pair SRT files in many languages, with your in-banner videos. The updated captioning controls can be found inside of the video component settings within the builder, and can be added within any format.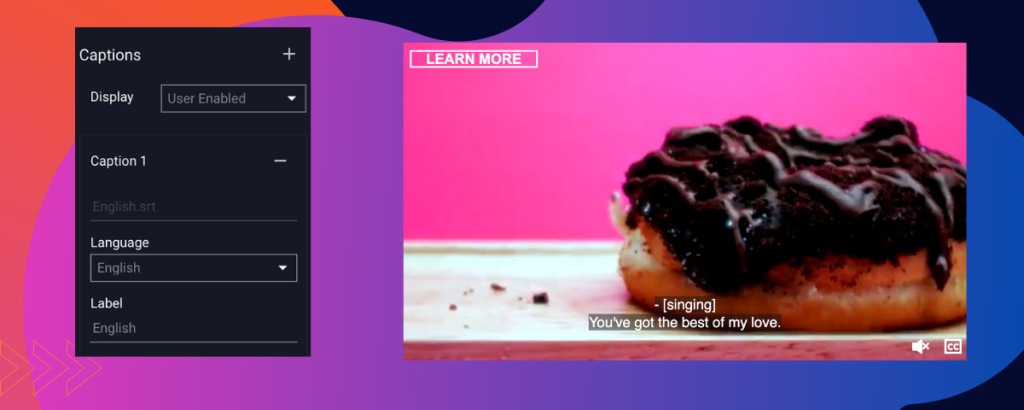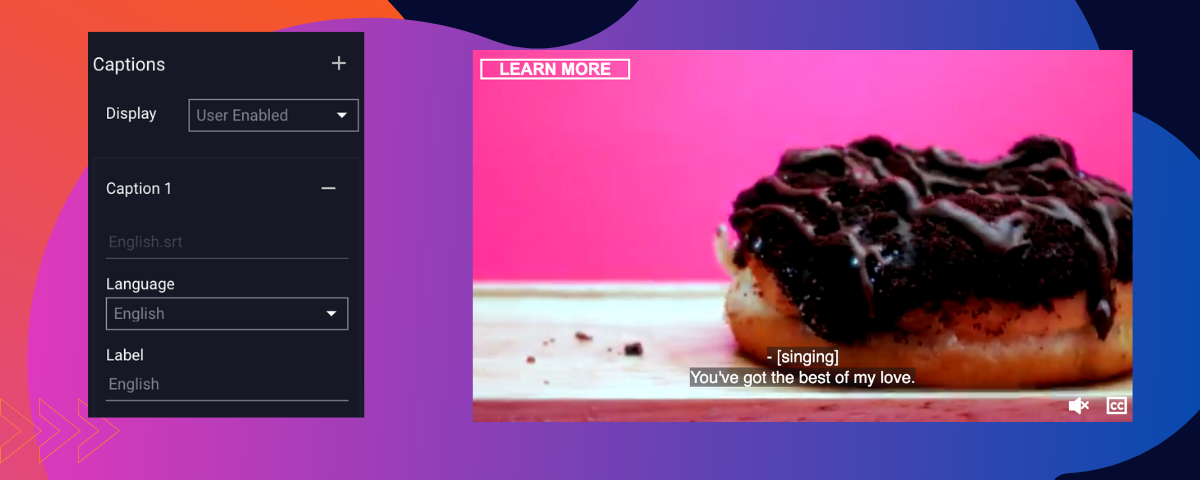 Select which language is the "default" or allow your viewers to self-select on playback.
Learn More Here: Video Component
Need help? Feel free to reach out to us at suppo[email protected], and we would be happy to get you squared away!