Looking for more ways to enrich your digital ad units?
By adding embedded content to your ads, you can create an immersive experience for your audience. Now, you can embed a variety of streaming/feed-based content into your ads when utilizing Adventive's HTML Import/ Code Snippet Editor component. What's great about this component is that it can be added to any type of our rich media ad formats and is customizable based on your ad parameters.
We've created comprehensive guides to walk you step by step through the process of embedding your files for a variety of popular content platforms, which you can read about in our Knowledge Base articles on Embedded Content Players.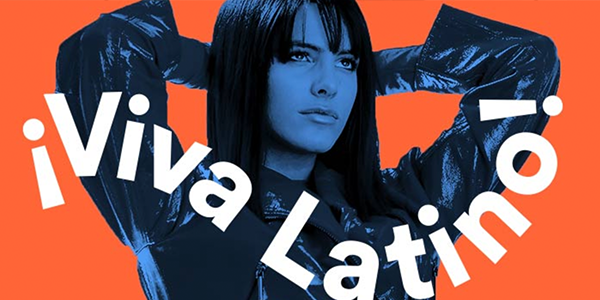 Individual instructions on how to integrate content players/feeds into your ad units are listed below:
NOTE: Tracking Limitations: As Adventive is not hosting the content assets, we do not have the ability to track data from player embeds, including views, quartiles or any engagements with controls. This will need to be pulled from the 3rd party platform, as they are the original host.