New year, new ads–We're rounding up 10 of our favorite ads from last year.
We hope to inspire and motivate you to push the boundaries of your rich media units this year – which ad is your favorite?
Banner with Interactive Audio Player
Audio streaming is taking off with no signs of stopping anytime soon. Our builder allows for custom audio imports from all major streaming platforms.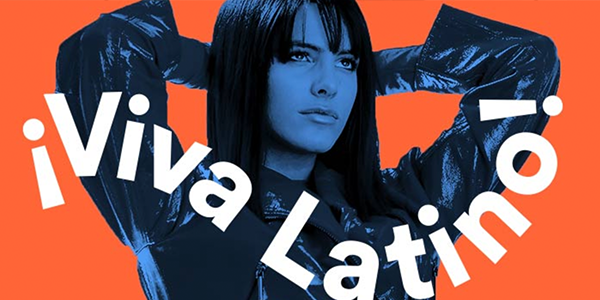 This ad unit utilizes our hover over action feature to highlight the price of each individual product for a rich media experience.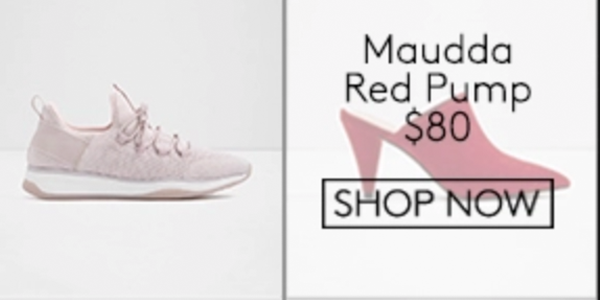 Sometimes, less is more. Let your visuals do the talking and we'll do the rest, like in this sleek takeover example.
Banner with Interactive Drawing Tool
Using our HTML5 Import component, this ad allows users to draw right within the space, making for a highly unique and interactive experience.
In this example, the video asset is created to fit the size of the banner, which creates a seamless, immersive experience for viewers.
We love how this ad utilizes animations to really enhance the performance of this otherwise classic pushdown.
Our reveal unit looks super sleek on all screen types, especially mobile. This example takes advantage of custom video size to make for a sleek viewing experience.
Our animations tools can add spark and pizzaz to any ad.
Our platform allows for both parallax carousel and parallax scroll capability. By combining these two rich media elements, you can add a lot of visual interest to your ad units.
This cinema ad format incorporates visually stunning elements that tie in seamlessly with the advertiser's video, making for a truly captivating and immersive ad experience.
Our clients continuously create excellent work within our platform –we're really look forward to seeing what content-2019 will bring. As always, you can reach out to us for assistance and recommendations for your ad builds. Contact us any time at [email protected]. Happy-2019!