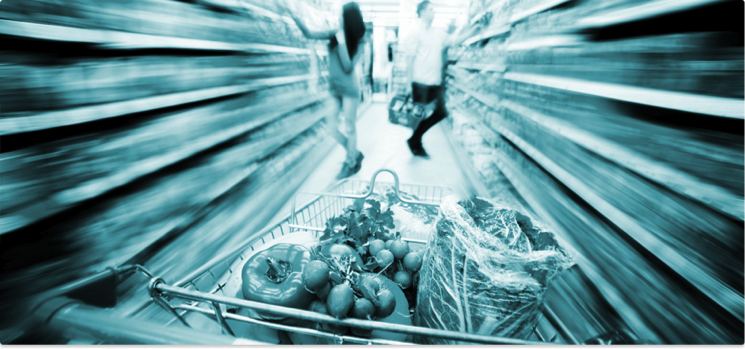 Hyperconnected. Multi-channel. Real-time.
Digital can be stressful. We're constantly faced with new challenges in the ad marketplace because our users and customers are constantly moving, pivoting and shaking. For the marketer, there's constant need for adjustment, agility and adaptation. This is especially true for retailers- who need to keep laser focused on the always-moving consumer.
In this world, data is both a blessing and a curse. Sometimes, big data leads to bad decisions. It's sometimes hard to know which direction to take next. Fortunately, when handled properly, data is also key to a high performing and on target digital campaign. Retailers who master the skill of using consumer data to deliver timely and relevant messages will beat out those throwing up ads just to play in the sandbox.
Believe it or not, consumers often appreciate utility in advertising. If something solves a problem or makes their lives better, they tend to accept it. Consumers are used to receiving news and information at hyper speed and in multiple formats. They are beginning to consume ad content in a similar way as long as the pitch is providing the right message, at the right time, with the proper context.
It's one thing to have the ability to make decisions in real-time. It's something entirely different to have a workflow and organizational structure ready to meet ever-changing challenges and executions. Fortunately, there are tools that can help.
One thing we should all remember-consumers are opportunistic. Nimble retailers who are able to take advantage of that opportunity will have the advantage.