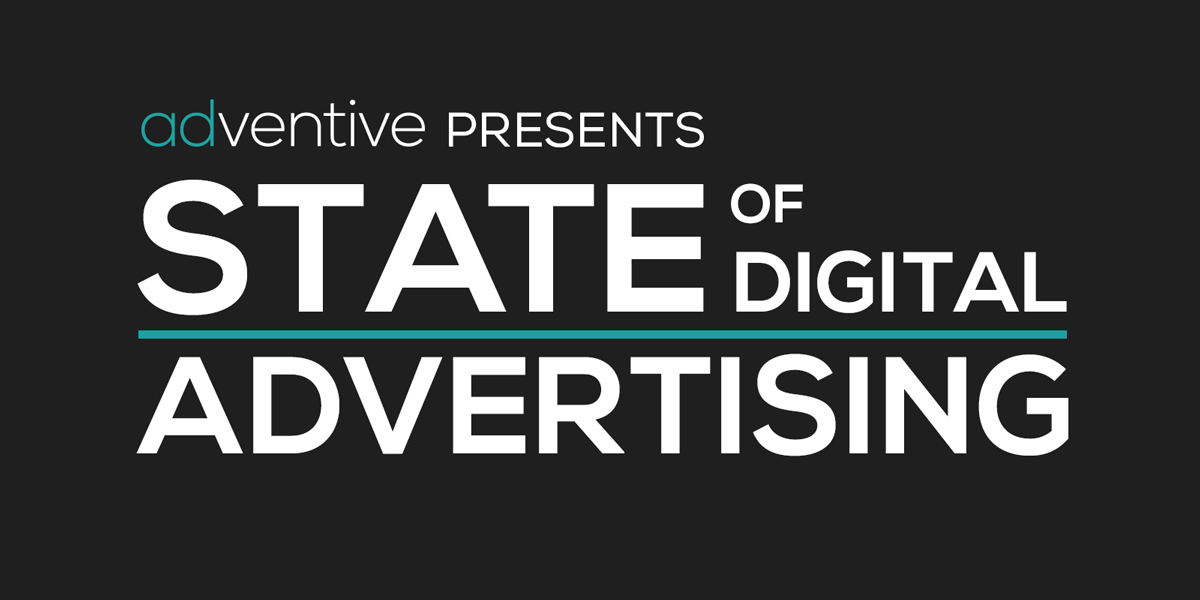 Let's face it-there's a lot of talk about digital advertising. Does it work? Is the banner ad dead? What's with viewability? Adventive is trying to separate the facts from the hype. That's why we're asking you, the experts, to help us paint the actual picture of the current state of digital display.
Do you play in the digital ad sandbox? Tracking some new and interesting metrics to drive digital decision-making? What's more important-big data or dynamic optimization (or both)? Have frustrations with digital workflow? We want to hear it.
We've put together a short survey to determine the State of Digital Advertising. In exchange for your feedback, we're giving away free high fives for life. What? That's not enough? Ok, fine. You'll also get a chance to win 1 million impressions of free ad serving goodness so you can show your digital media chops in your own campaign. Yep, we sure did. We said a million. That's a lot of impressions-all served up on a nice, shiny ad serving platter.
So head over to bit.ly/stateofads and let us know what you think. You've only got a couple weeks so get to it. Thanks in advance, your feedback is awesome and appreciated.
We'll be posting, Tweeting and blogging the results so stay tuned.
Click here for official rules.