We live in an age of modern medications that can cure a variety of diseases, ailments and conditions – for that we are extremely lucky.
But for those of us in the marketing and advertising world, fitting all of the warnings and legally required text into our creative work can be a challenge. Various industries have different regulations for advertising. One of the most regulated is the pharmaceutical industry. The FDA requires pharmaceutical companies to include safety information and indications in any and all advertisements, including digital ads. While it is easy to buy another page of ad space in a magazine, it's not always possible on the Web.
Adventive just released a shiny, new Scrolling Text component that allows you to integrate huge blocks of legally required text until you, your clients and their lawyers are satisfied.
As with all of our rich components, it's super easy.
Build
Design
Configure
Check out the final ad here.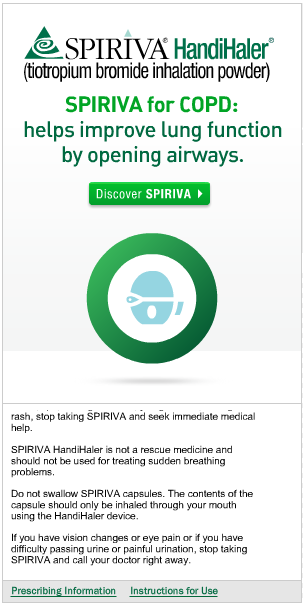 Lawyers need changes? No problem. Open the ad, swap out the text – hit save and you are done. No need to contact a vendor or publisher. Of course, feel free to give me a ring with questions or to learn more about Adventive rich media components.