We're super excited to announce the beta release of Adventive's dynamic data feed technology with the new XML Parser component. The XML Parser allows you to source and automatically populate ad content with XML data feeds.
There are two ways you can integrate dynamic data with the Component – Carousel and Freeform.
XML Carousel
XML Carousel allows you to source groups of data points associated with an item. For example, let's say you have a feed of real estate listings. A single real estate listing might include a photo of the home, the city, and price.
You'd want to show all this data at once but also allow users to navigate through each listing in the feed. The XML Carousel allows you to arrange groups of data or lists into 'slides' then set your display parameters like horizontal or vertical alignment, number of slides per page and auto or manual transitions.
Single Slide View – Click for live preview
Multiple Slide View – Click for live preview

In the above examples, the photo, city and home price are fed with a dynamic XML feed.
XML Freeform
Now, let's say you have a single, dynamic data point you want to integrate into an ad unit. For example, the latest jackpot total for the NY Powerball drawing. XML Freeform allows you to place single, data elements within the ad canvas.
XML Freeform: Click for live preview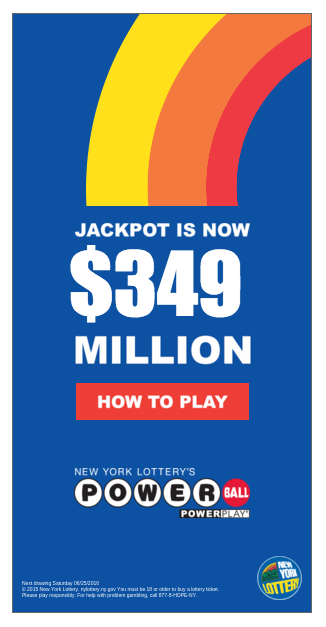 In the above example, the jackpot is feed dynamically by a real-time XML feed.
Pretty cool right? Get in touch if you'd like access to the beta or for more information.