Our engineering team just cranked out a bunch of improvements to the Ad Builder. Just in time for the Holidays!
Custom Video > Sick of the plain black bars? You can now adjust the background color. Let you brand flag fly.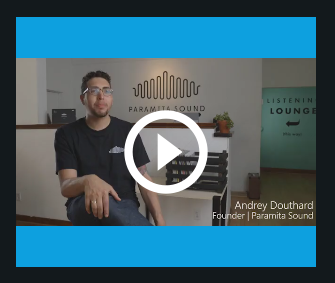 Custom Video > Chromeless play/pause and mute/unmute controls now available. Placement options include top/bottom/left/right.
Custom Video >
Screen Transitions > Introducing custom transition speeds for Go To Screen Actions
Analytics > Time Savings! Report exports now run in the background and are automatically emailed upon completion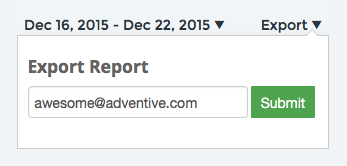 We can't wait for you to see what we've got planned for-2016! And remember, feedback is always welcome so get in touch with ideas or suggestions. They help us build a better platform.